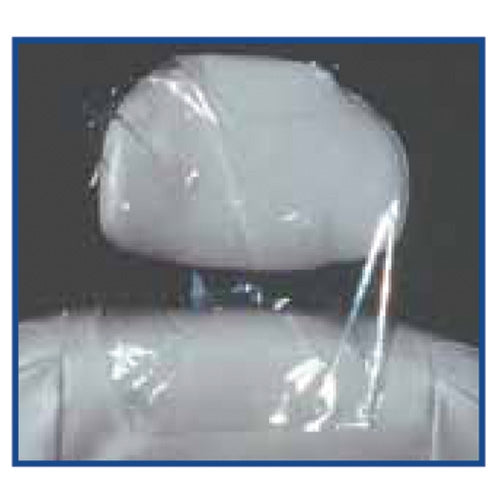 CHAIR HEAD REST COVERS (PK250)
Disposable. Protects headrest on operatory chair from damaging effects of surface disinfectants such as cracking or fading. Minimizes change over time. Available in two sizes. Dispenser box with 250 clear covers. 10" X 11.25"
Infection Control items are non-returnable and do not fall under our standard Return Policy. All sales final.