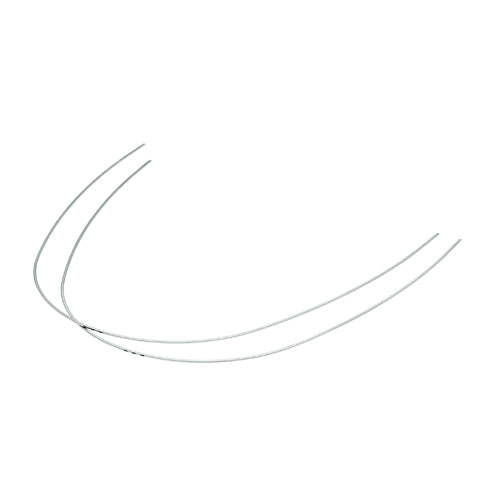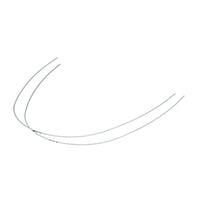 TOOTH COLOURED NICKEL TITANIUM ARCHWIRES (DAMON COMPABTIBLE)
Our new aesthetic range of archwires designed for a wider arch,  created to be compatible/interchangeable with the Damon* shape archwires.
A universal shape is used and can be applied to lower and upper profiles. Less wastage overall!
These wires make a perfect match with our sapphire twin brackets for the perfect aesthetic look!
*Damon is a registered TM of Ormco Pty Ltd