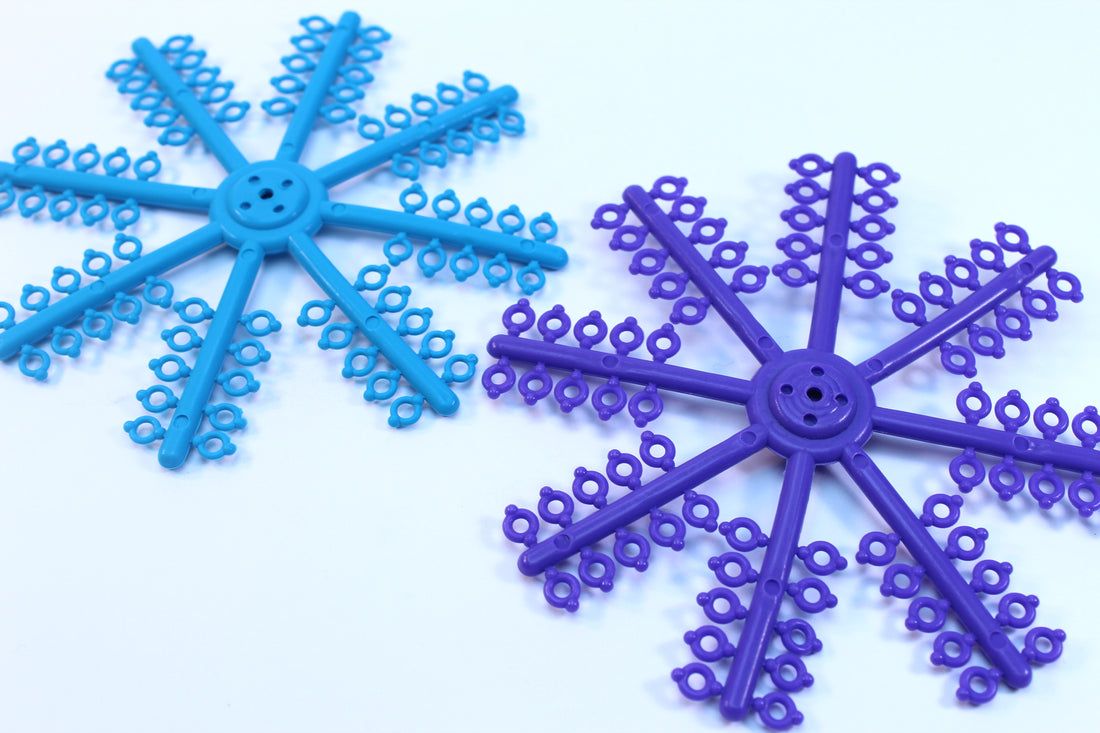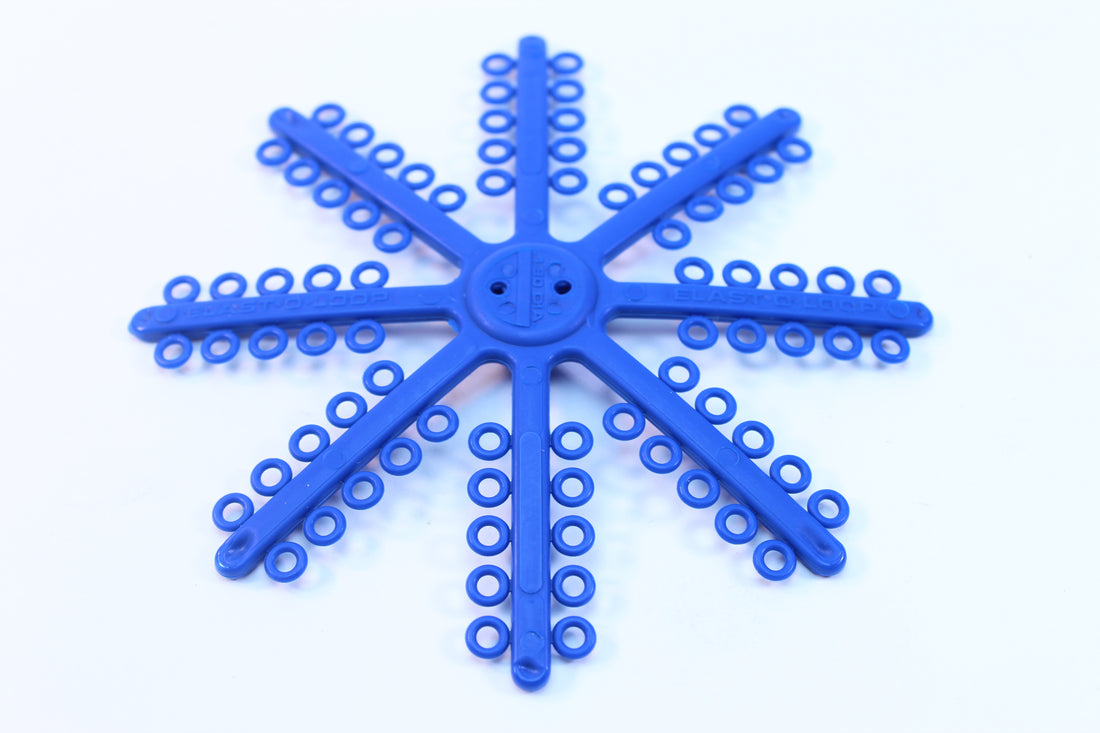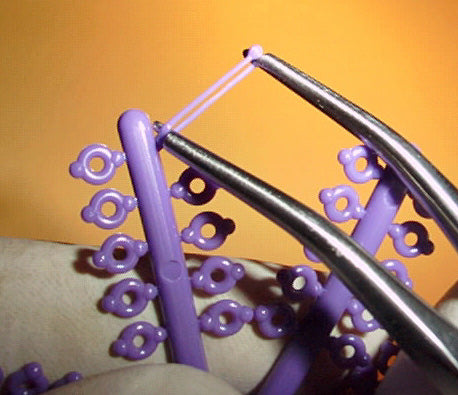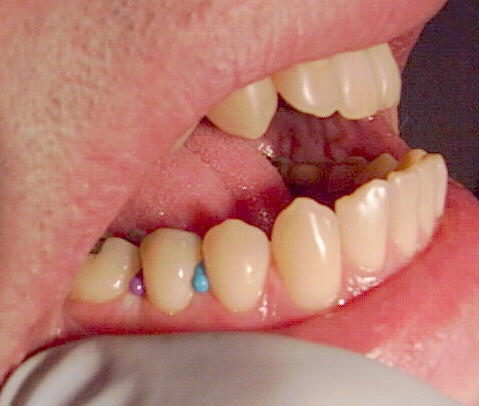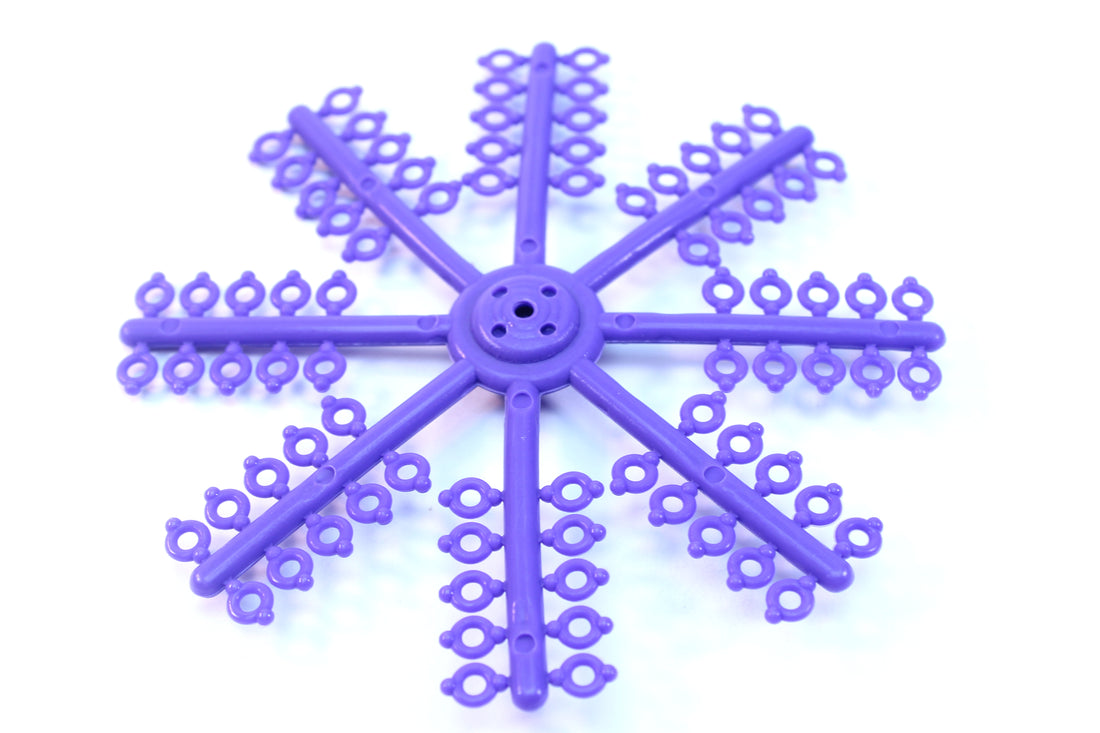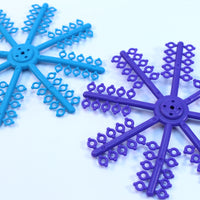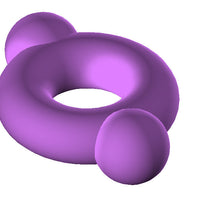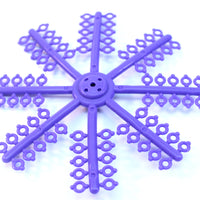 SEPO-LOOPS Separating Modules
All our separators have NO LATEX, NO BPA, no plasticizers! 
0.180" in diameter
Ideal for posterior separators
Stretchable material: will stretch out to maximum limit using separator plier with 18mm / .700" opening
Excellent memory: will return creating spacing between teeth
Moulded ROUND edges - unlike cut tubing separators - and made only for orthodontists.
Moulded 80 modules per unit - no fumbling.
Sold as 12 stars of 80 in packs of 960 separators. 
Sep-O-Loops
Our standard Sep-O (SEPO) Loops have the high strength and memory required for spacing teeth for banding. Great care must be used to insure these modules have the required strength to efficiently perform the task. 
 
SEPO-II
We are now offering our patent-pending SEPO-II separator loops in addition to the standard SEPO loops. SEPO-IIs have two protuberances, placed lingually and labially to provide protection against sub-gingival loss.
Knobs help keep sub gingival loss from occurring hence fewer nuisance radiographs
Knobs make the "weld-line" 3 times stronger AND no barium sulphate to degrade the elastomer memory means stronger rebound
Knobs help your staff retrieve the modules more easily by giving them something to grasp.
Purple separators for teeth requiring little movement before banding. 
Light Blue separators for instances where teeth are closely set.
| | | |
| --- | --- | --- |
| Sep-o-loops Royal Blue (std) | 466-455 | 2079368 |
| SEPO-II Purple (wide set)  | 466-456 | 2079382 |
| SEPO-II Light Blue (closely set) | 466-457 | 2079399 |