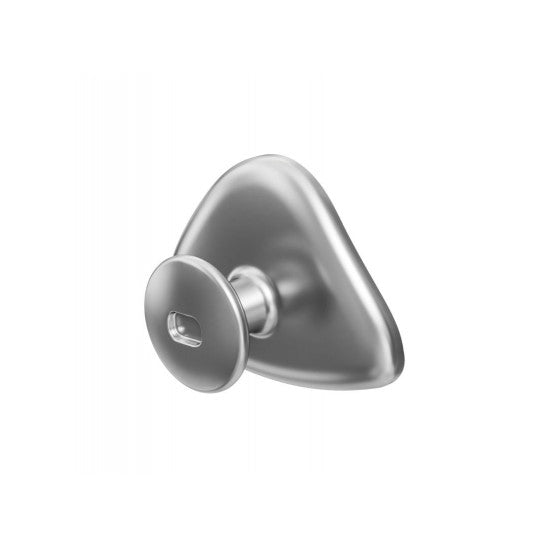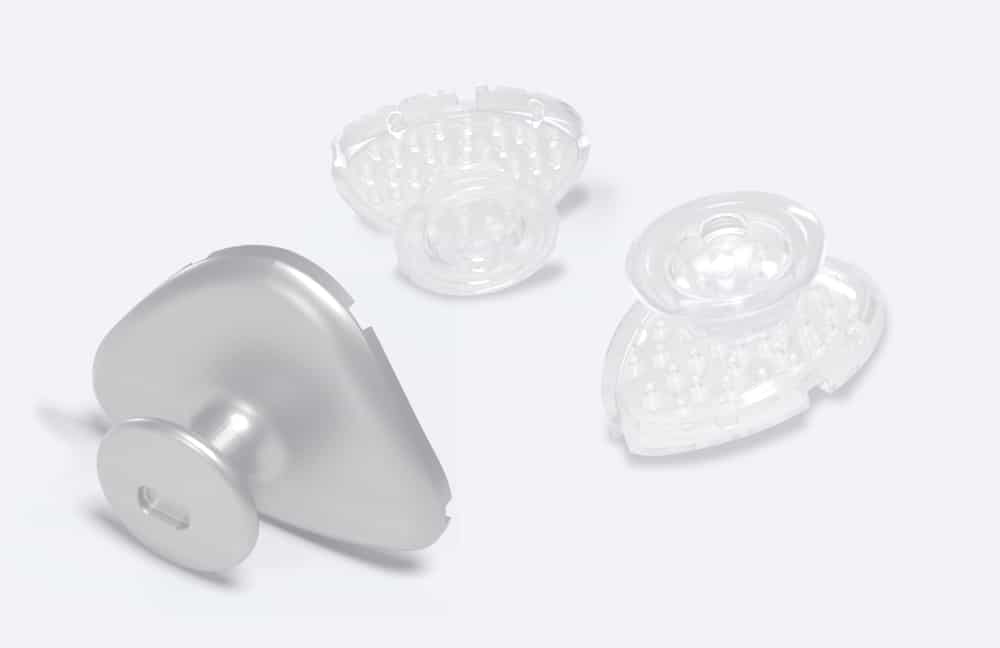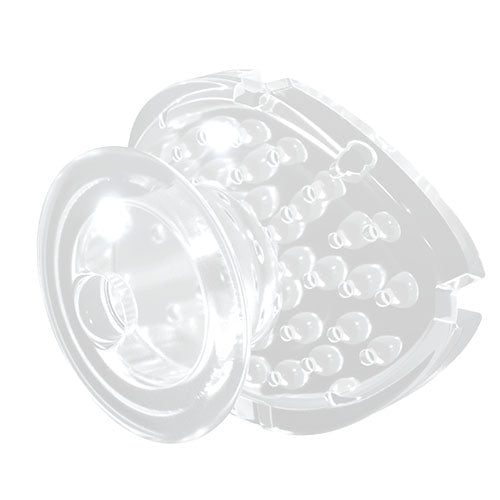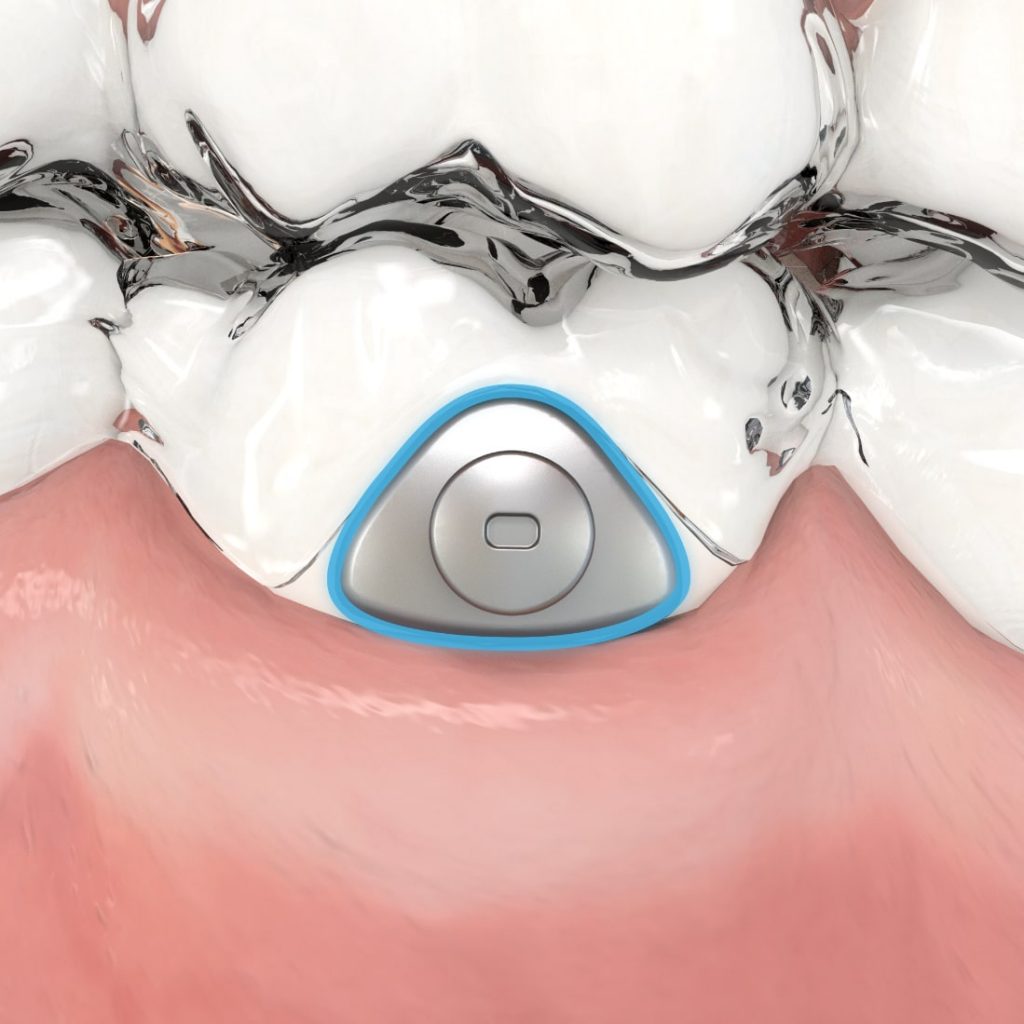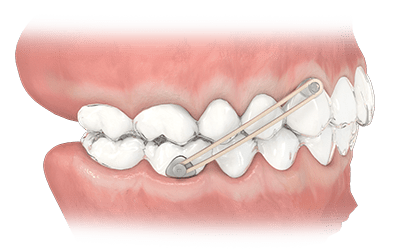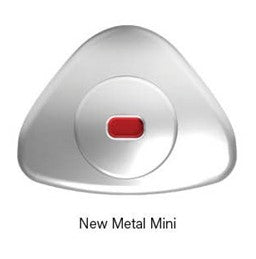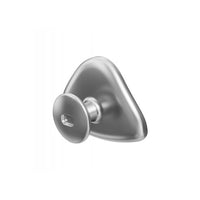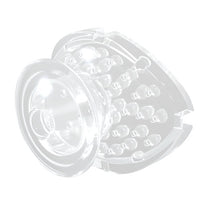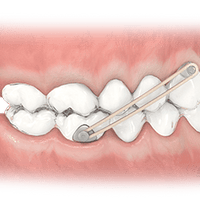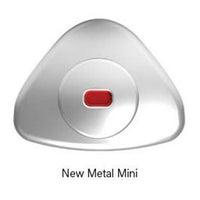 PRECISION ALIGNER BUTTONS
The only bondable buttons specifically designed for clear aligners.
Precise Fit - The shape of the base pad is perfectly tailored to fit the aligner cut-out windows.
Reliable Bond Strength - The maximized surface area of the base pad prevents detachment.
Developed for Gumline Placement - instead of the centre of the crown, our anatomically contoured base pad matches the shape of the tooth at the gingival third.
Engineered Button Head - Our enhanced button head makes it easy to attach elastics of different sizes, improving patient compliance and comfort.
Perfect Placement - The dimple on the button face is intended for precise positioning using an explorer or scaler.
Standard Metal - PAB10204
Mini Metal - PABMINI
Standard Clear - PABCLR