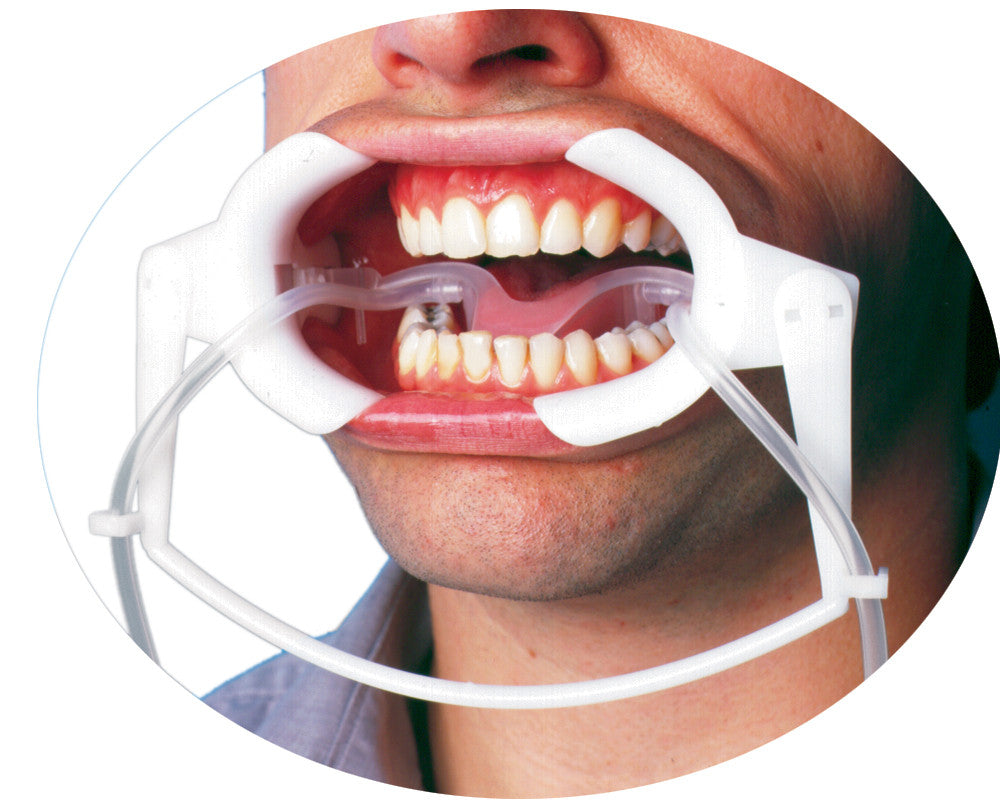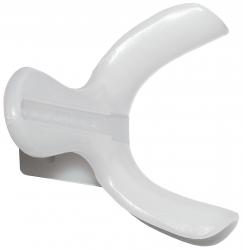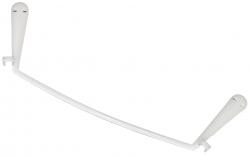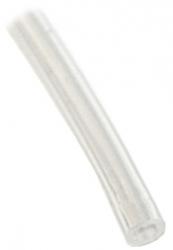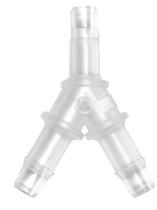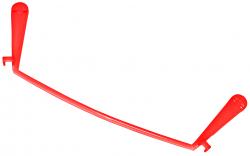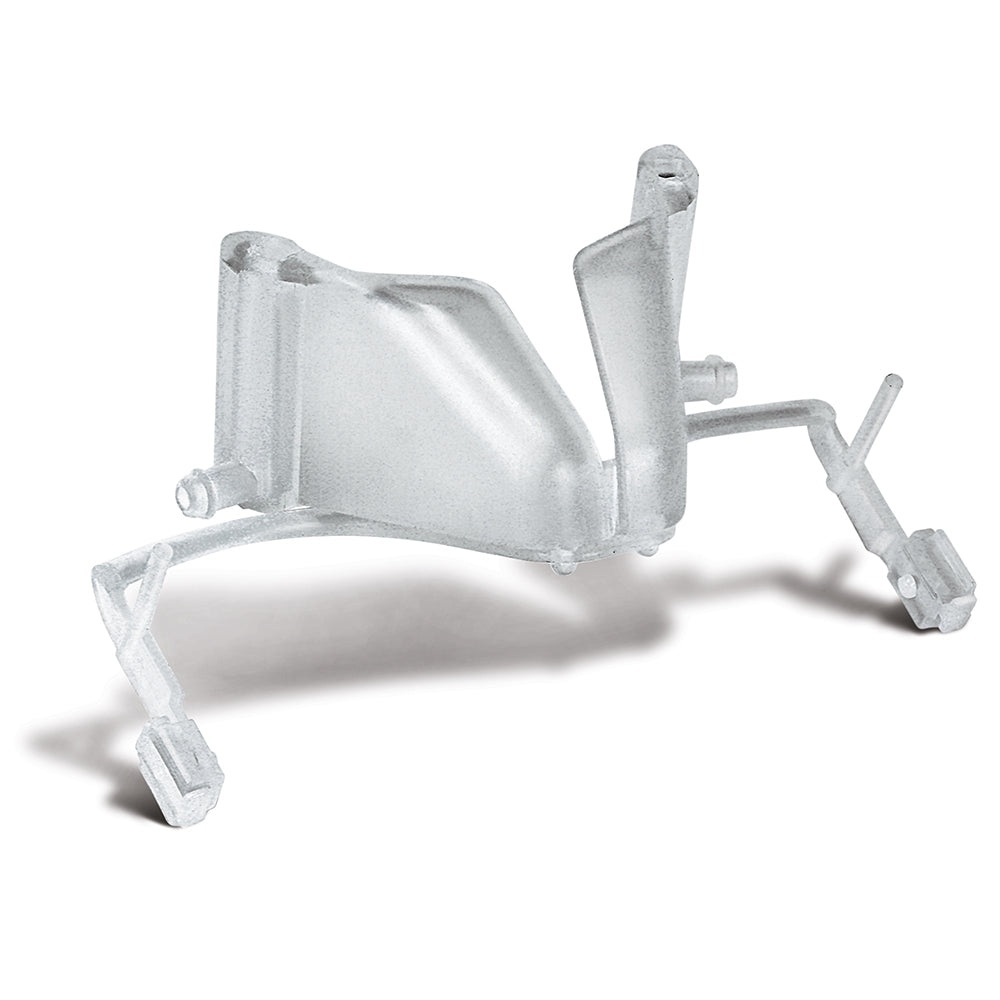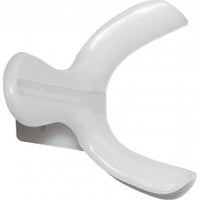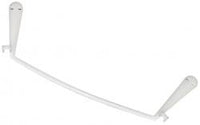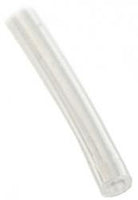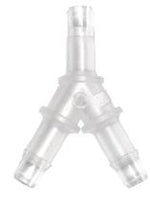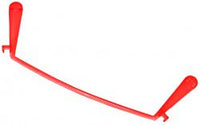 NOLA DRY FIELD FULL ARCH SYSTEM & PARTS
Full Arch isolation for:
Orthodontic brackets

Pit and fissure sealants

Posterior restoration.
Designed to isolate dental arches from the tongue and cheeks, while keeping the mouth dry. No part of the appliance passes over occlusal surfaces. Obtain a totally dry field WITHOUT drugs, absorbing pads or cotton rolls! Autoclavable.
Kit contains:
Cheek retractors

Tongue guard

Saliva ejector

All connections to suction.
Product Ref: 9000-606