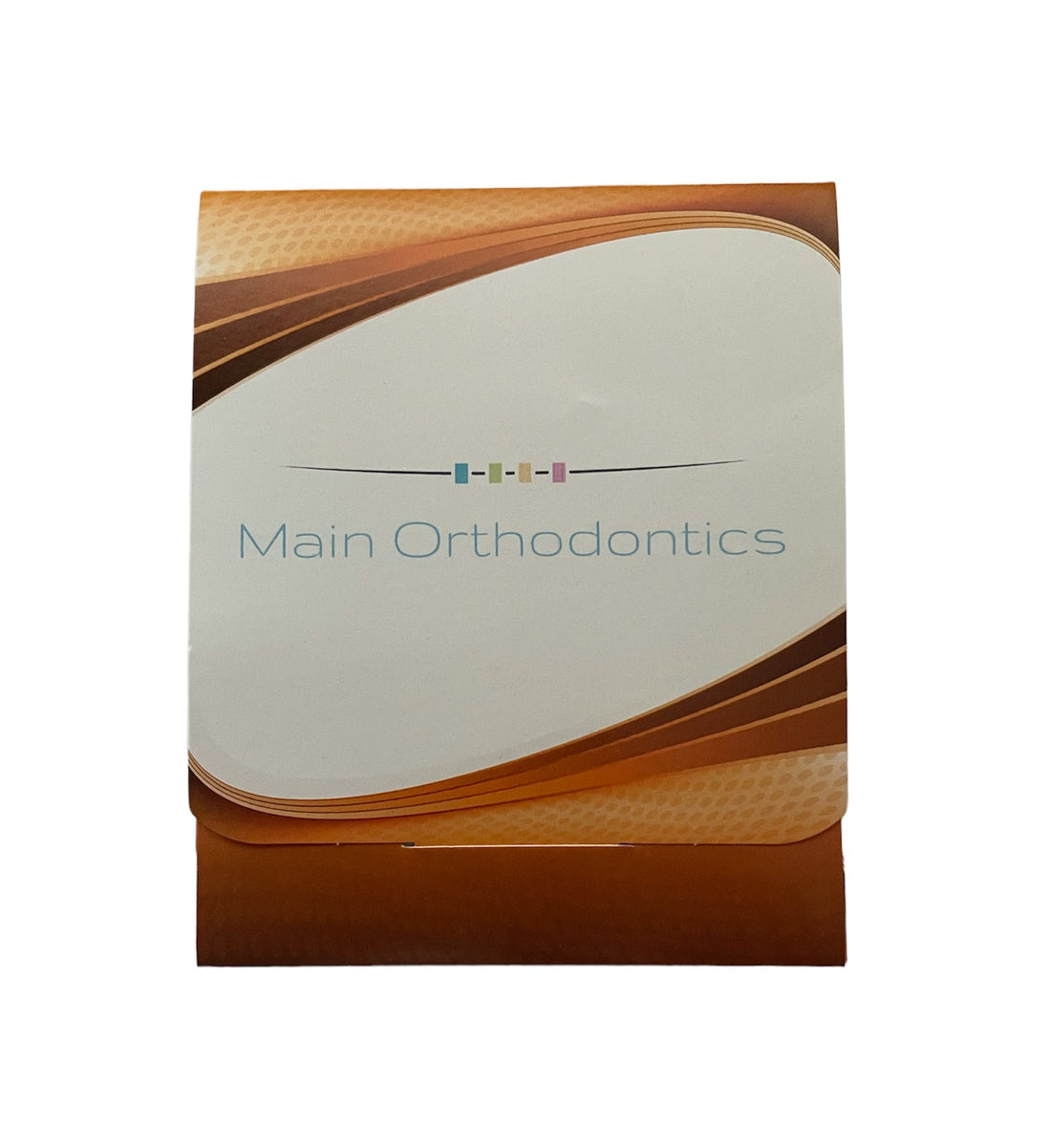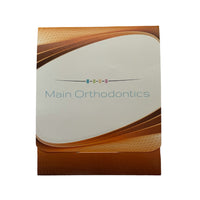 MWIRE COPPER NITI WIRES (DAMON SHAPE)
The addition of Copper to the Nickel Titanium alloy provides for easy ligation, true thermal performance, superior ductility, and near-constant forces throughout treatment. Approximately 6% Cu, by weight. Universal shape for lower or upper jaw. 
Equivalent to Damon(TM) shapewires.
Manufactured in the USA.
Sold in packs of 10 with stops or in packs of 25 without stops.
BUY 4 PACKS OF SAME SIZE GET 10% OFF