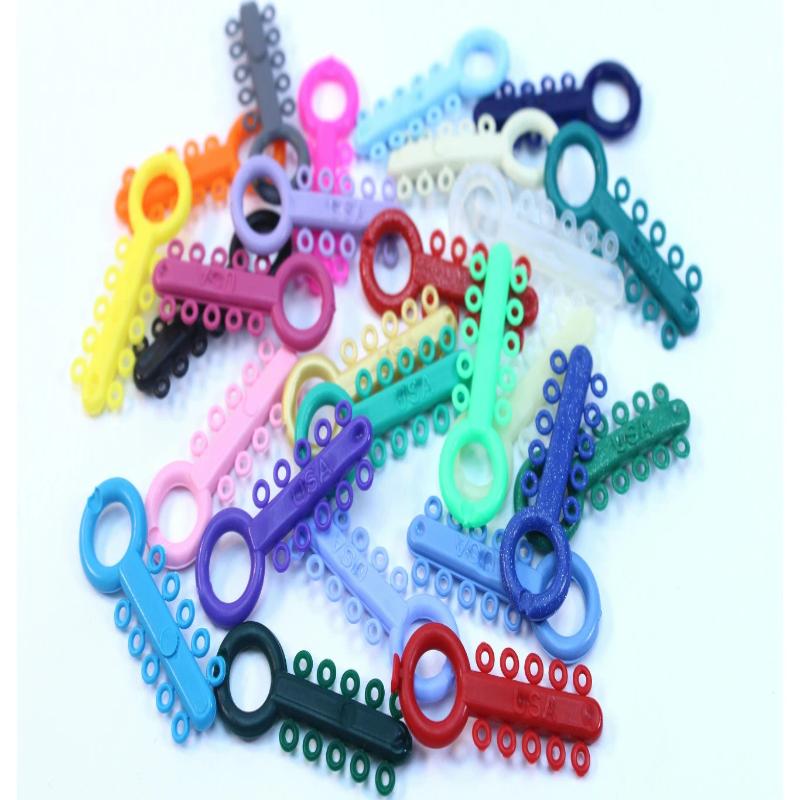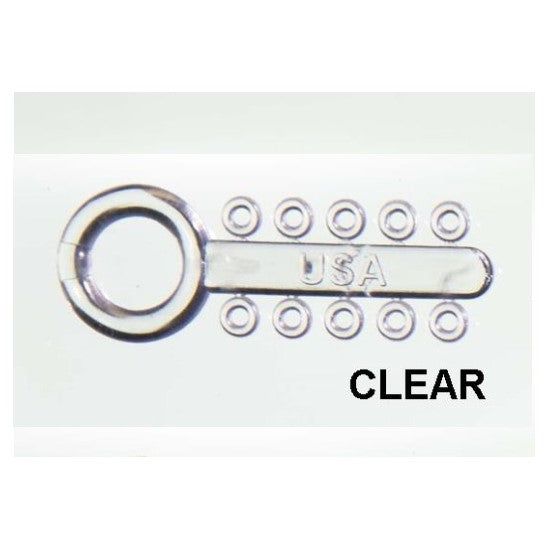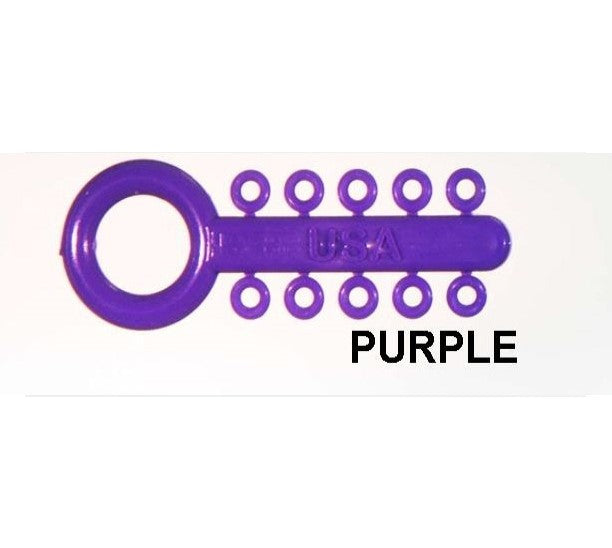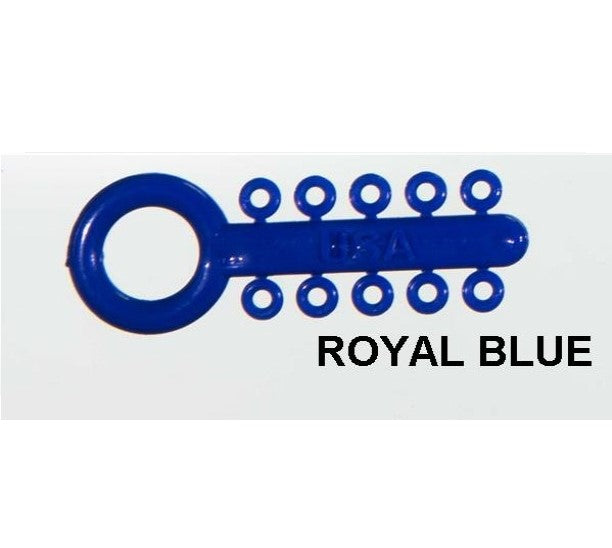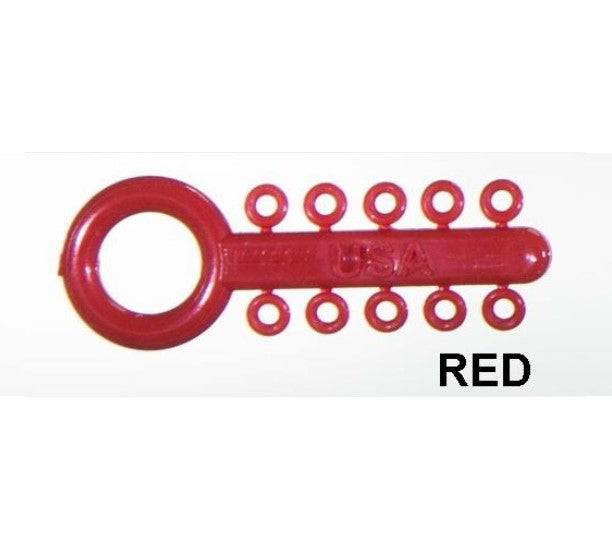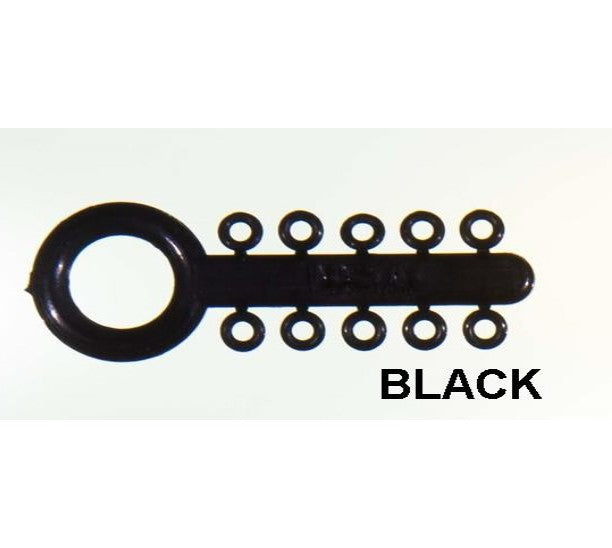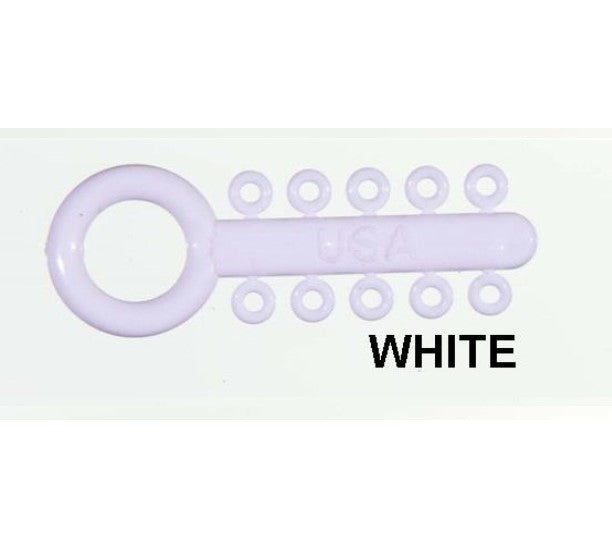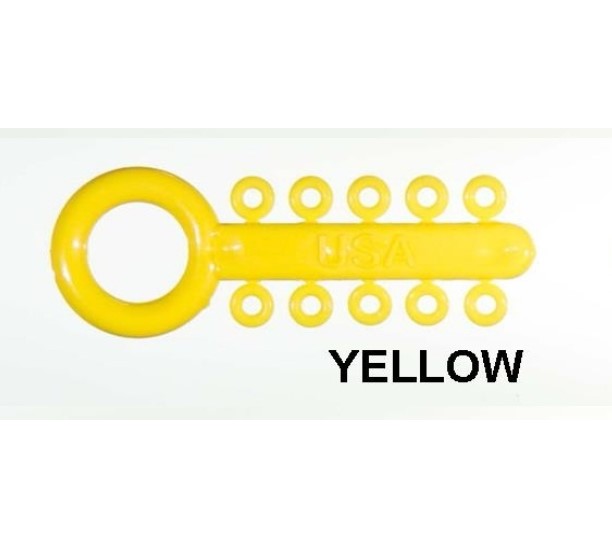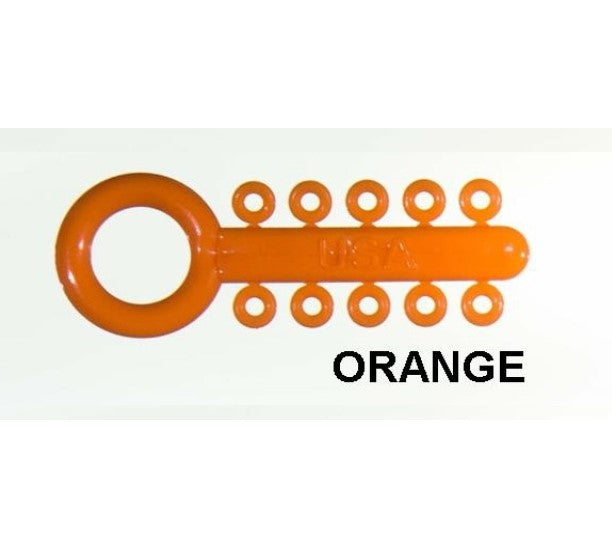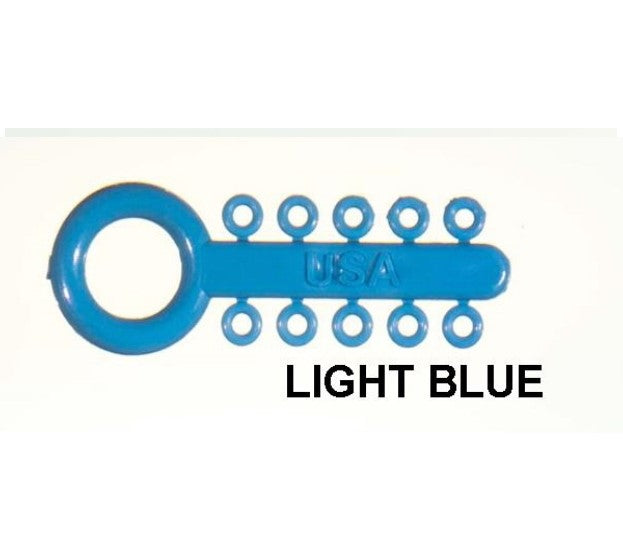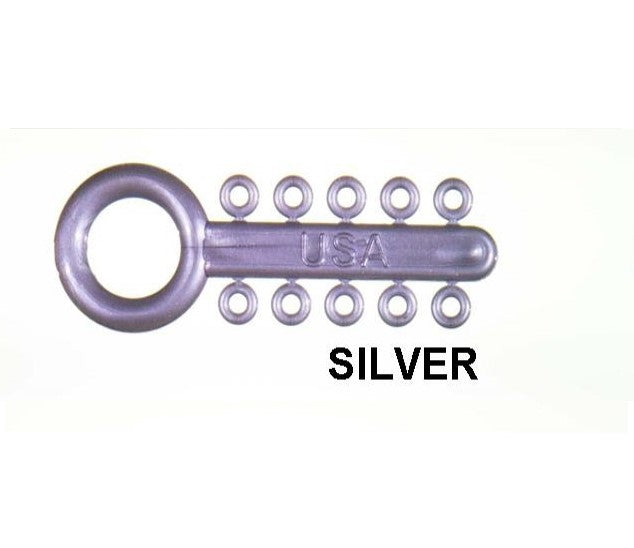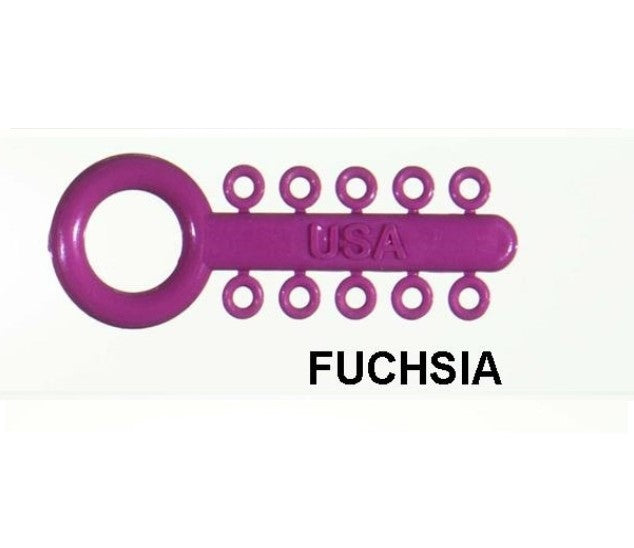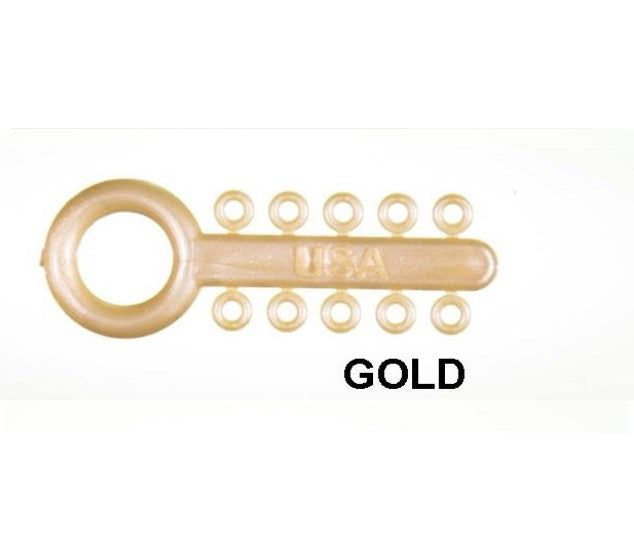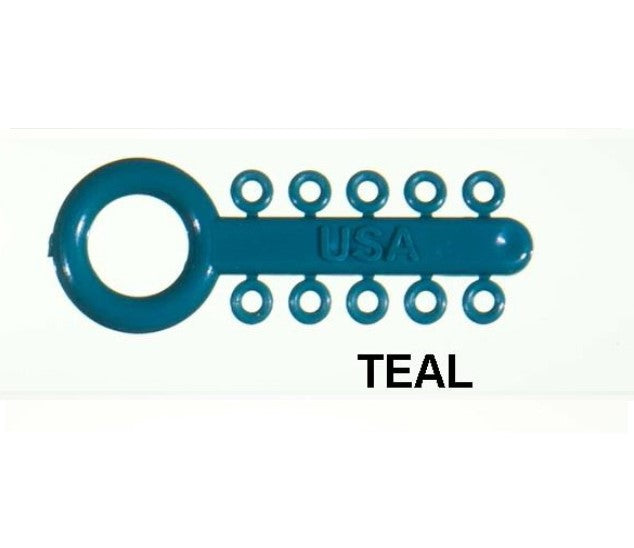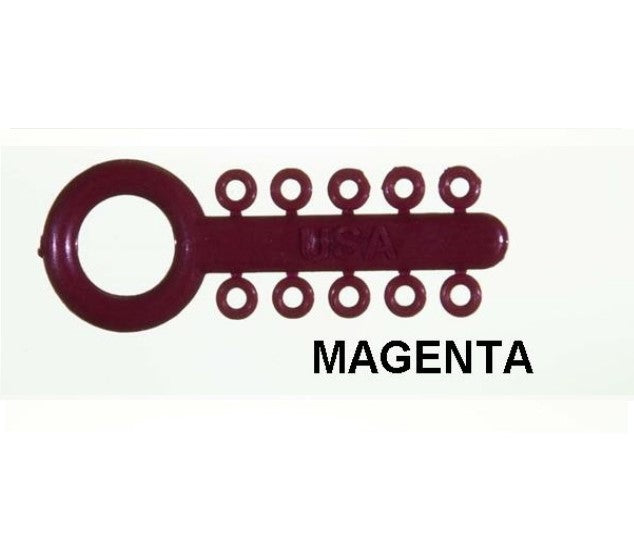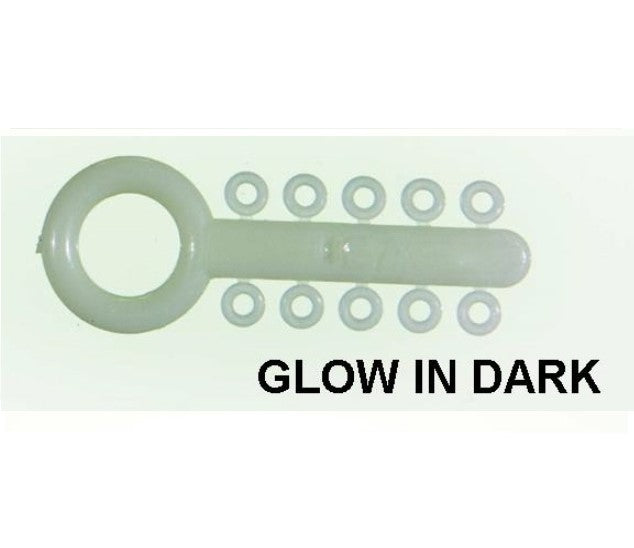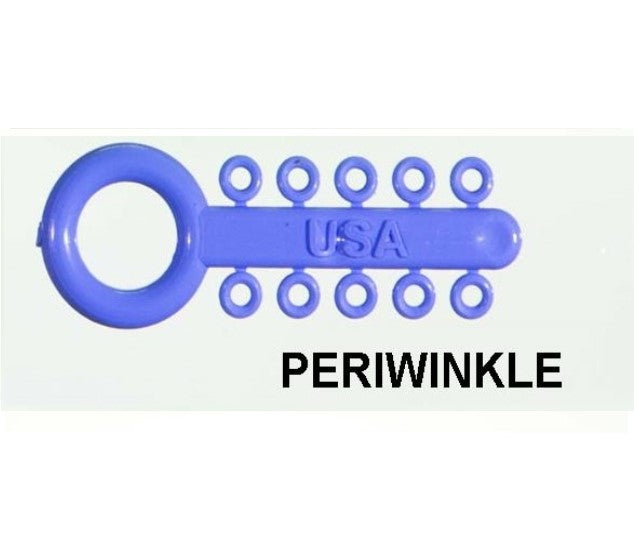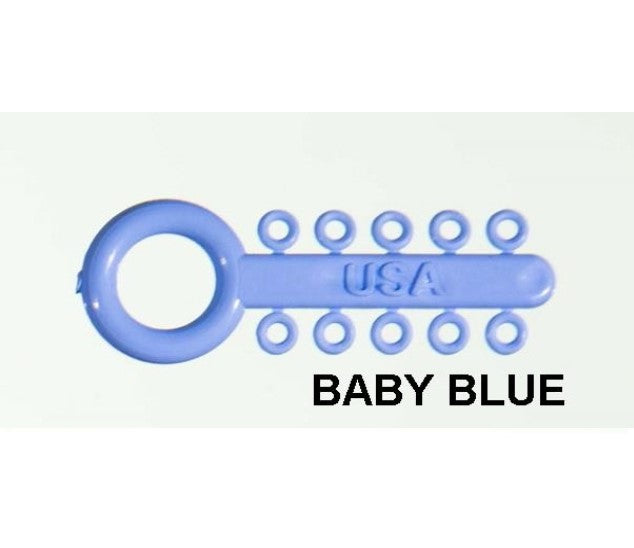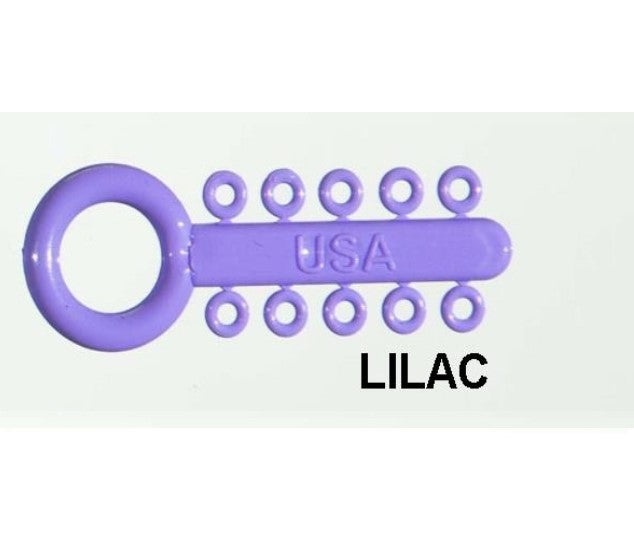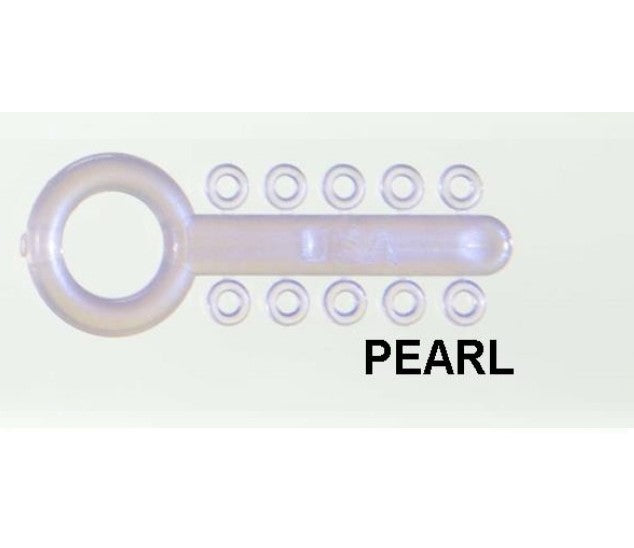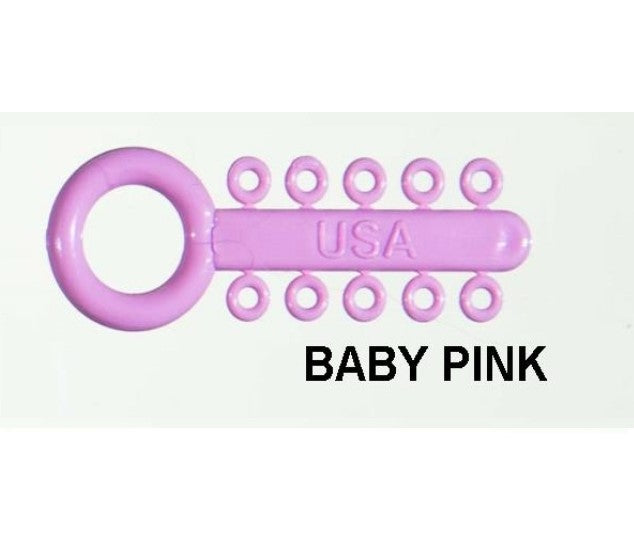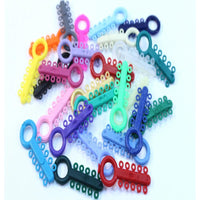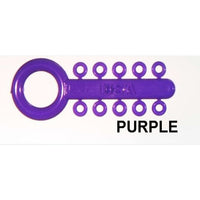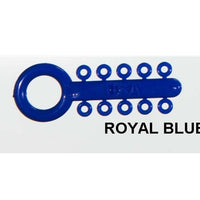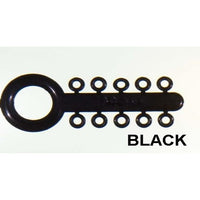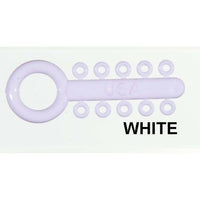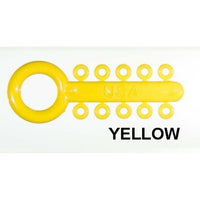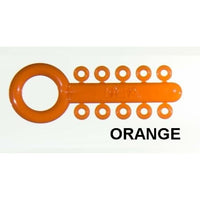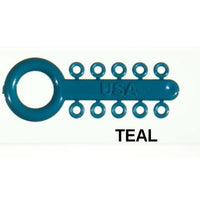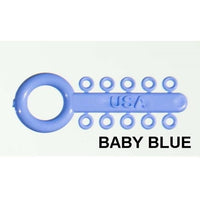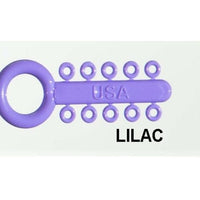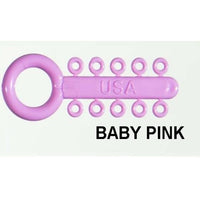 ELAST-O-LOOPS - 1000s Multiple colours available
The best range of colours.

Unrivalled elasticity.

Latex FREE.
These 'new generation' elastomeric modules offer new levels of elasticity and strength. Classified as highly elastic, they are ideal for 'figure of 8' type ligating. Available in one size .115", they are suitable for narrow, medium, or wide brackets. Elast-o-loop II come supplied on convenient, easy to use dispenser sticks, for fast efficient application. They are now available in Individual Patient Sticks, to help prevent cross contamination. Sold in packs of 1000 (10x100) Ligs.
PLEASE NOTE: Colours are representative only and may appear differently to the actual product, colours may be influenced by your computer settings.